PUBLISH YOUR WORK IN "GENDER STUDIES 2020"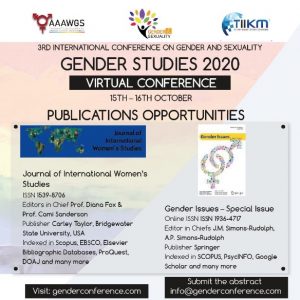 The Asian-African Association for Women, Gender and Sexuality (AAAWGS) invites you to publish your work with the 3rd International Conference on Gender and Sexuality (Gender Studies 2020). All accepted abstracts for the 3rd International Conference on Gender and Sexuality 2020 will be published in the conference abstract book with an associated ISBN 978-955-3605-62-7. All full papers sent for conference proceedings will be subjected to double-blind reviewing process and will be published electronically with an ISSN 2782-700x in the proceedings with a DOI Number (DOI prefix: 10.17501). Accepted papers published in conference proceedings will be submitted to Google Scholar, Scopus and Thomson Reuters for possible indexing and we provide you the opportunity to publish your paper with well-known publishers in Peer Reviewed Journals.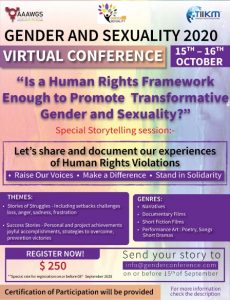 Further AAAWGS has given you the opportunity to share and publish (Proceedings) your experiences of Human Right Violations in an International Audience through a special story telling session in Conference Proceedings. You can register through below link.
Register Now >>
Written by,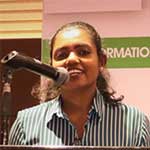 – Maheesha Dilshani –