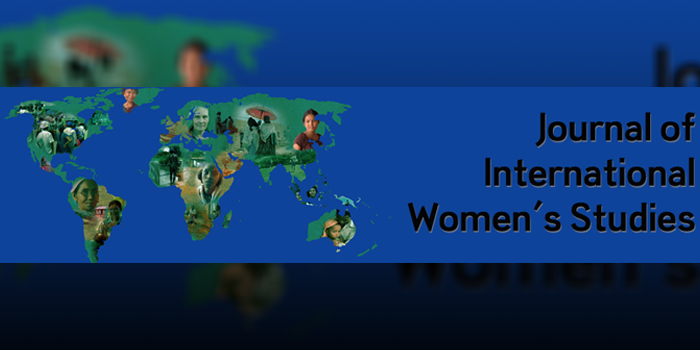 COVID – 19 AND WOMEN: GENDER AND FEMINIST PERSPECTIVE ON THE GLOBAL PANDEMIC" : WEBINAR INCLUDED IN A SCOPUS INDEXED JOURNAL.
We are pleased to announce that the webinar titled
"COVID – 19 and Women: Gender and Feminist Perspective on the Global Pandemic"
organized by
AAAWGS
is now published with
Journal of International Women's Studies
(JIWS)
!!
AAAWGS is thankful to Prof. Diana J Fox, Editor in Chief of
JIWS
for enclosing the webinar organized by
AAAWGS
in this collection of webinars.
READ JOURNAL >>